This May, Mexico's iconic masked superheroes return to the UK to star in The Greatest Show of Lucha Libre, an electrifying spectacle that will take place at London's prestigious Roundhouse on Saturday 11th May 2019.
A Mexican popular-culture phenomenon, Lucha Libre was first introduced in the early 20th century and has since developed into a unique form of professional wrestling characterised by vibrant attire, impressive techniques and high-flying maneuvers. For one day only, the Roundhouse will be transformed into a Mexican Arena, where spectators can immerse themselves in a mythical and ferocious world in which Good battles Evil through fierce and flamboyant competition.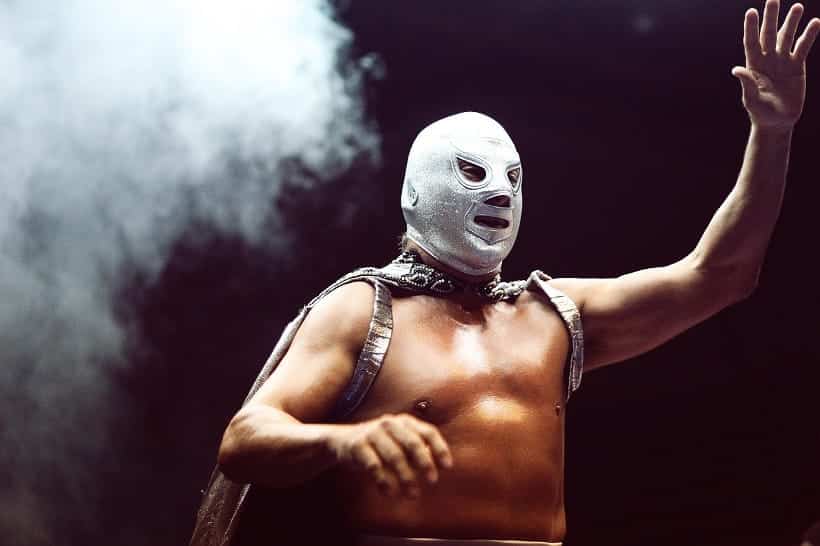 Dressed in outrageous costumes and colourful masks, the Luchadores will perform thrilling acrobatic moves to the delight and awe of the cheering crowd. This year's line up will feature returning Lucha stars such as The Silver Masked Man, El Hijo del Santo, new star of Lucha Libre Laredo Kid, The Liberace of Lucha Libre, Cassandro El Exótico and Nacho Libre star Ramses to name but a few.
Loud, exciting and exhilarating, The Greatest Show of Lucha Libre will bring this one-of-a-kind experience to a UK audience.