HOT on the heels of a recent national store expansion, independent menswear retailer Master Debonair has announced its very first own-brand suit collection.
The stylish debonair range, created for real men of all shapes and sizes, arrives on the back of the brand's continued rise in popularity across the UK's menswear fashion scene. Available from today, the collection features two contemporary suits including Master Debonair Charcoal Prince of Wales Check, priced at £220 and Master Debonair Navy Faint Check priced at £199, available both in-store and online.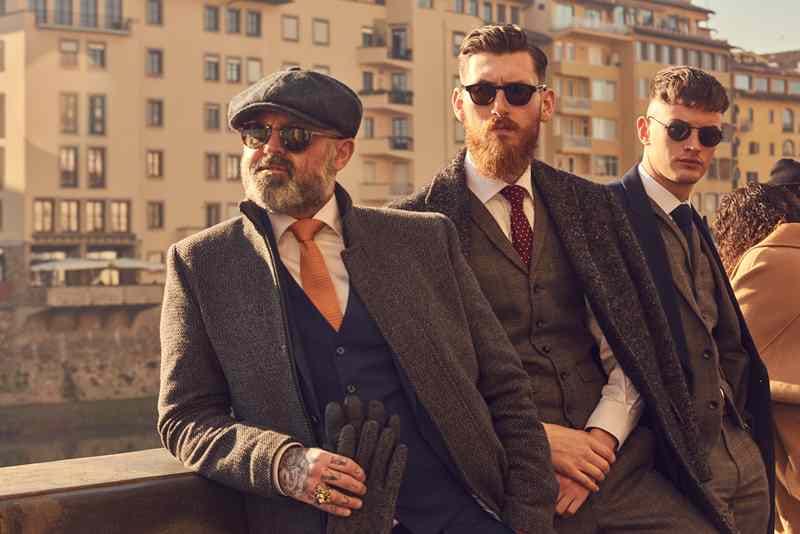 After spending time in Florence, Italy, at the biannual Pitti Uomo fair, the team were able to research menswear trends and fabrics, drawing inspiration from around the world to create a suit collection that provides a distinct look which in turn will become synonymous with the brand.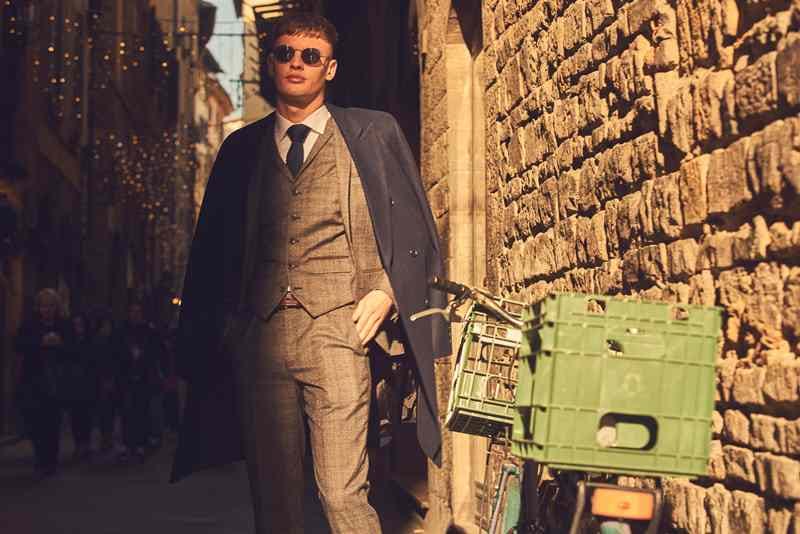 Eve Whitaker, creative director at Master Debonair said: "We're delighted to announce Master Debonair's very first own-brand suit collection which has now launched in-store and online. We can't wait for our customers to see the collection, one which we will be developing across the seasons in 2019 and adding to in other garment categories such as shirts.
"Master Debonair has grown rapidly since launching in 2016 thanks to the determination of our team behind the scenes who continuously help push our brand to new heights. A planned rollout of further Master Debonair retail stores in 2019 will see us compete with some of the UK's leading British menswear retailers."
The collection is available online at www.masterdebonair.com and in Master Debonair's retail stores, situated at 8a Station Rd in East Boldon and at 49 Commercial Street, Spitalfields, London.
Master Debonair was shortlisted for four Drapers Independents Awards in 2018, giving it more nominations than any other independent retailer in the country, after being named 'Best New Business' in 2017.